How To Start Nail And Barb Wire Manufacturing
Please kindly guide me with details on how to start nail and barb wire manufacturing here in Nigeria. All the requirements, step by step processes in production and marketing. thanks.
Active Member
Asked on March 18, 2018 in
Business.
A nail consists of a metal rod or shank, pointed at one end and usually having a formed head at the other, that can be hammered into pieces of wood or other materials to fasten them together. A nail is usually made of steel, although it can be made of aluminum, brass, or many other metals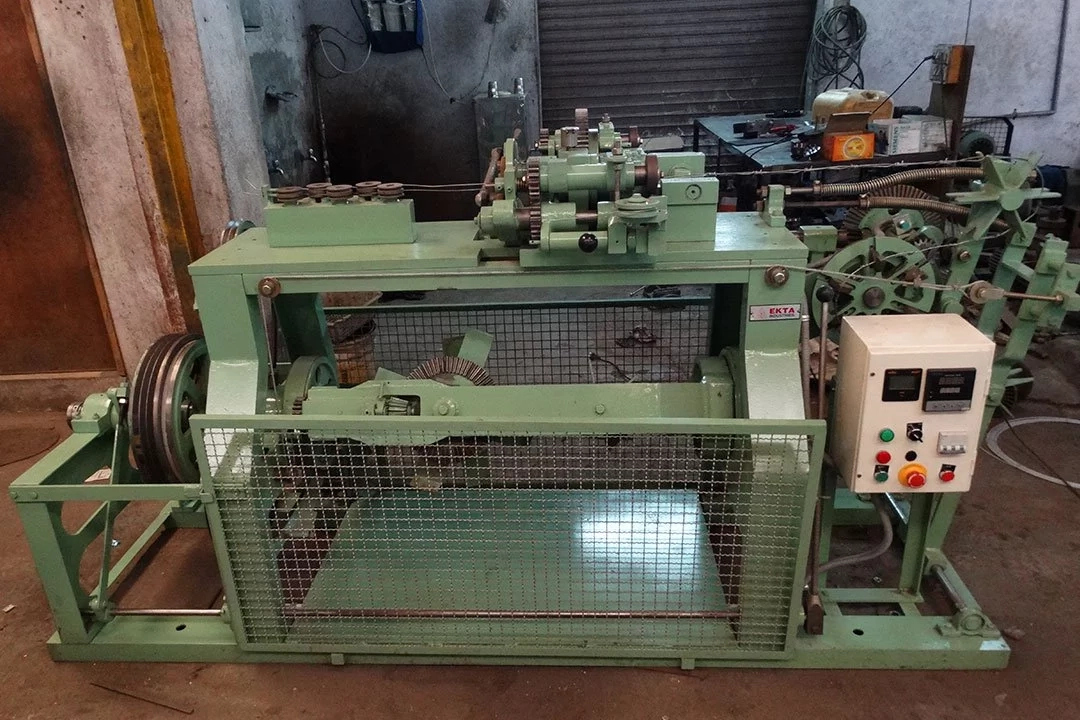 You will need this machine for Barb Wire
You will need this one for Nail and maybe other stuffs.