Machine for Processing Plantain Flour
Where can I get a small  machine for small scale production of plantain flour
This is very cool business that could make you some cash with time. I like you for liking that idea 😀
You can get a machine from www.alibaba.com. You can check out the various prices here.
If its on a large scale, a processing machine would be cool. But since you want to start with a small scale production, you might want to need this below….in case.
The processing line for plantain flour production is as follows:
Sorting: This involves inspection of plantain fingers to identify and remove unsuitable ones i.e. spoilt, immature pulps e.t.c.
Weighing: The sorted plantains are properly weighed to quantify input of the raw plantain.
Blanching: The green plantain fruits are soaked in hot water for some minutes to soften the skin for easy peeling.
Peeling: The plantain peels are removed manually using sharp knives to obtain the pulp.
Slicing/Chipping: The pulp is sliced or chipped with the aid of a mechanical slicer.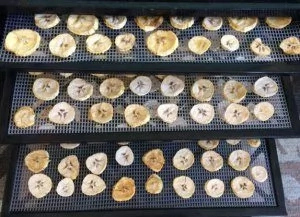 Drying: The sliced plantain is dried in a short time with the aid of an industrial drying machine.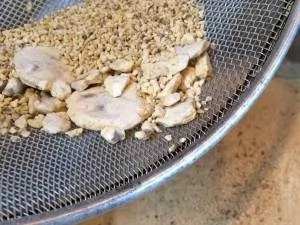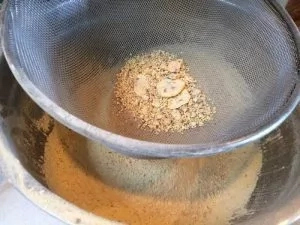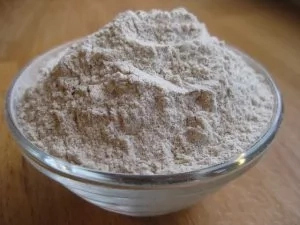 Packaging: The flour is packaged in moisture proof packaging material ready for sale.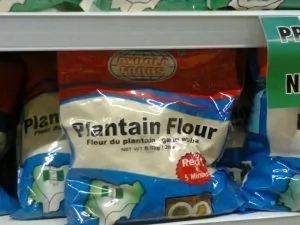 This can be stressful, but better when there is no enough cash for a Machine
Wow!!! This Machine is good for a low, small and medium scale production indeed, I love this!
Mr Tajudeen… did that helped?
You people should always come back to share with us how its going o…. Do not just get your answer and disappear. Thanks… God Bless you