The Equpments Needed For Cleaning and Fumigation Services
Good day House, am about starting up a cleaning and fumigation services soon. I would like to be cleared on some my questions below!
1. What are the equipment needed for a start up
of cleaning and fumigation services?
2. Is cutting of the grass part of cleaning service?
3. What are the steps that has to be taken before the commencement of fumigation ?
4. What are the fumigants that can be used in residential areas?
5. How long will the occupants in a fumigated apartments stay away for?
Thanks
Active Member
Asked on March 25, 2018 in
Business.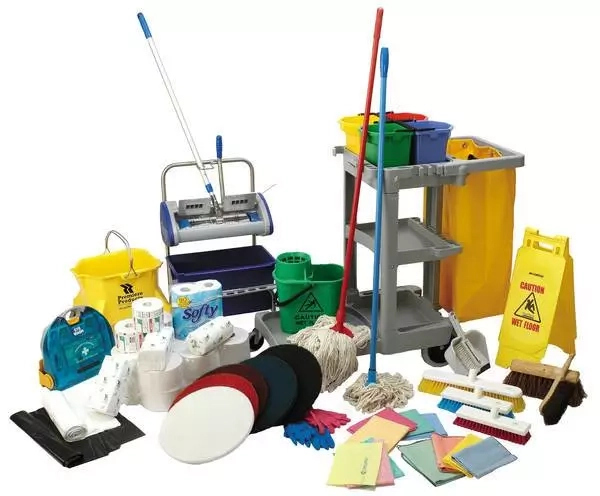 Some clients will prefer to provide their own cleaning chemicals if they have particular preferences or if they're allergic to certain ingredients. Always find out in advance of the job whether this is the case. It's a good idea to have a supply of basics to hand regardless though just in case what you're using runs out or if there's been an oversight and the client isn't actually supplying their own.
Vacuum cleaner with attachments
White cloth rags
Paper Towels
Toilet brush
Toilet Bowl Cleaner
Broom
Dust pan & brush
Dry mop
Wet mop & bucket
Latex gloves
Wet floor signs
Extension cord
Window cleaner
Disinfectant cleaner
Bathroom cleaner
Furniture polish
Soft Scrub product for sinks
SOS pads
Feather duster
High duster
Caddy with handle to keep your supplies in
You can decide to add grass cutting or not. You are your own boss.
The direction and instruction will be on the fumigation product you want to use