What's The Best Mixture For Powdered Juice Production
I want to know the best mixture combination for orange juice? I mean powdered type
MAIN RAW MATERIALS for making drinks. You just have dehydrate them, use your fruit blender and start the processing.
Orange Powder Kinnu
Sugar
Citric acid
mallic acid
Flavour Symrise – 885166
Fruit fibre coarse
Fine Fruit fibre
Dietary fibres – Gum arabic
Dietary Xanthan
Natural Colour
Salt.
And also, you can do a lot with it. For example, You can:
Add it to hot or cold cereal
Add it to muffins, cakes, quick breads, etc.
Add it to smoothies
Use it when making homemade ice cream/frozen yogurt/sorbet
Add it to your fermented beverages for a zingy second ferment. (What am I talking about? Stay tuned, tutorial for this coming soon.)
You can rehydrate it for a fruit puree like applesauce at a later date.
Even use it for makeup! You can use dried beet powder as a blush, or add it into homemade lip balm. Snazzy.
If done very well, you could get something like this: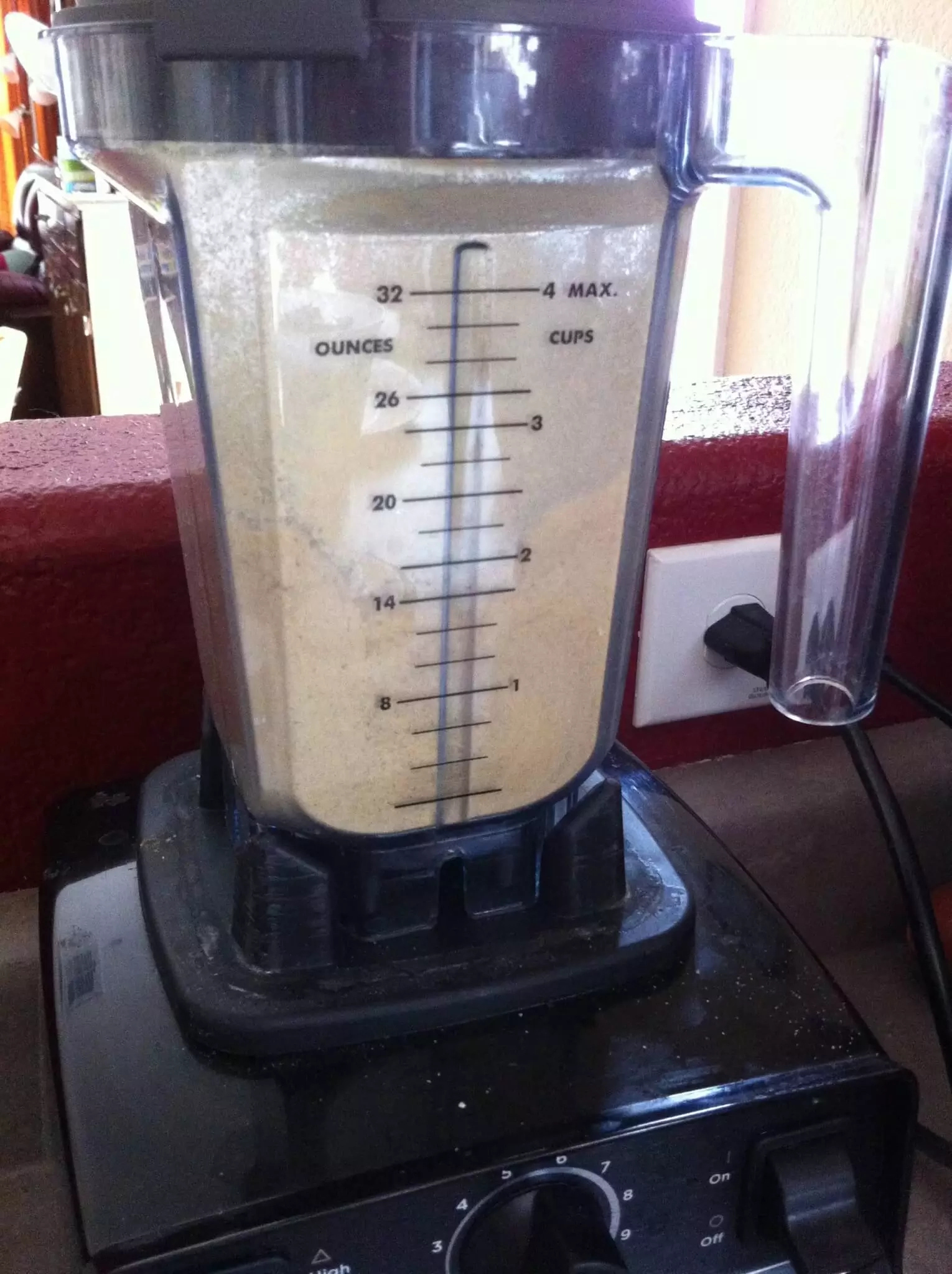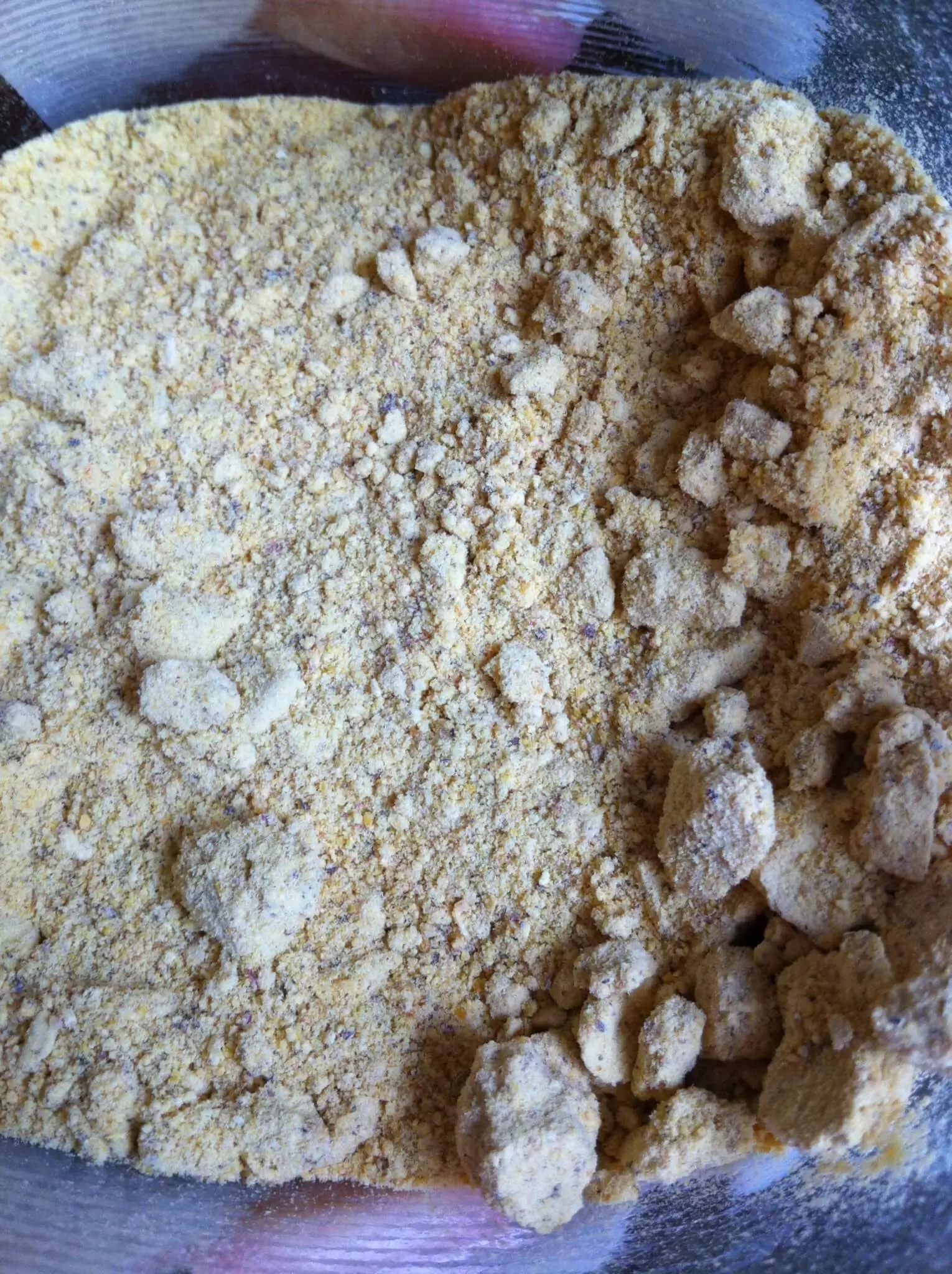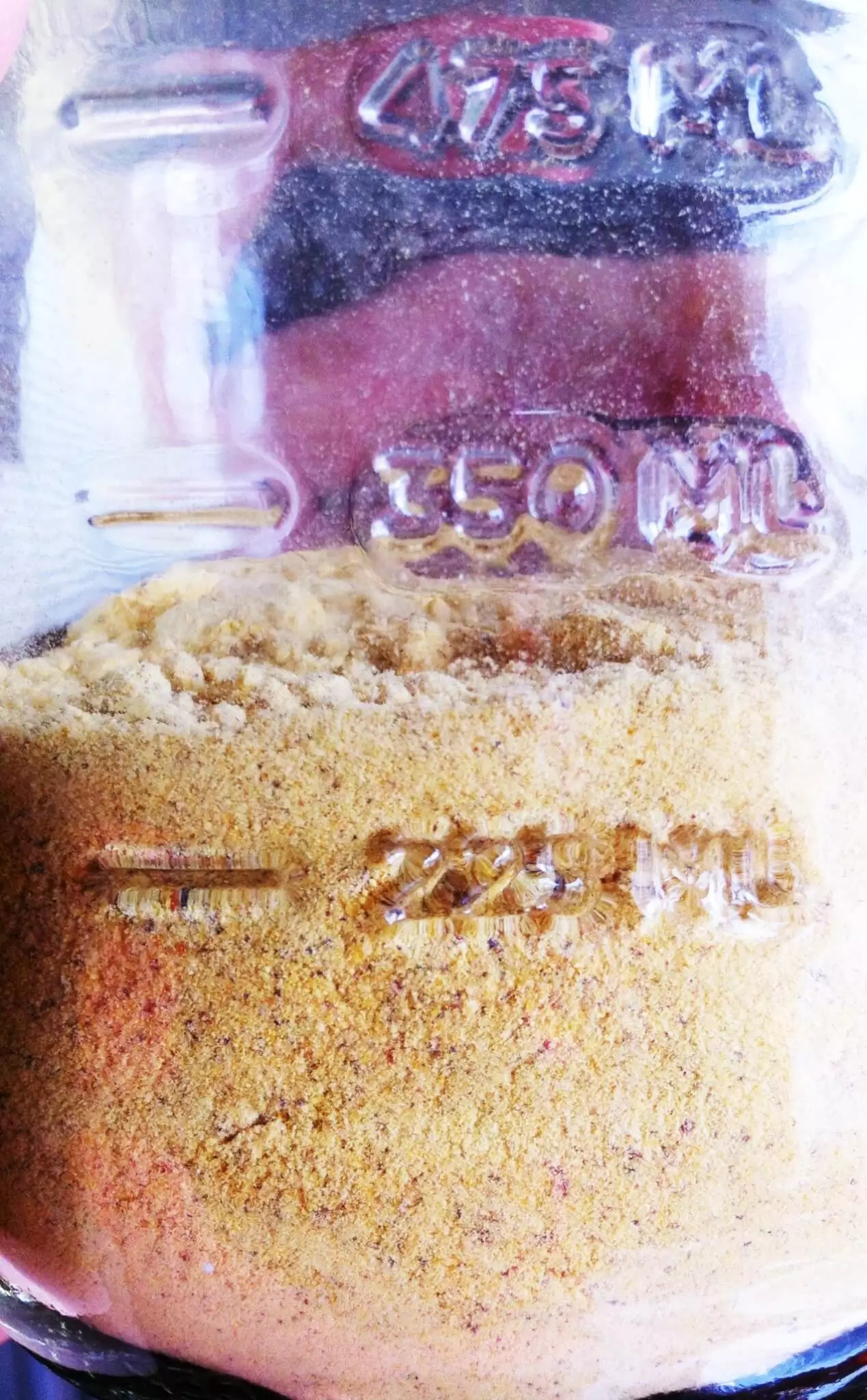 You need any other thing? let me know below