What's the Capital Required to Start a Tin Tomato Company
What's the Capital Required to Start a Tin Tomato Company in Nigeria? I mean Minimum and maximum capital required to start tin tomato company?
There is no maximum amount of money to start a business. It depends on how you want it to be and also the kind of taste of you want.
Tomatoes are Africa's most consumed fruit (or vegetable); eaten by millions of people across our continent's diverse religious, ethnic and social groups. Both in its raw and processed forms, tomatoes are central to most African diets and remain a regular ingredient in many soups, stews, sauces and dishes across the continent.
You will need money to procure the necessary equipment , you will need to register your company, buy raw materials and most importantly pay a professional. There is need to design the unit operations and possible get machines that will make such operation easier e.g, Sorting and washing of tomatoes, grinding, mixing with other ingredients, drying/dehydration, packaging etc. The best and the most economical way of doing all these and more has to be decided by a professional
You don't just get processing machine. you will need "Ancilliary" equipment. Cold Room, Forklift, Trucks, Offices, personnel vehicle (sales, other logistics stuff), Generator.
You will need the following below on a not very large scale production.
Fruit Washer
Fine Pulper
Steam Jacketed kettles
Screw Pump
RSSP
RSSP Cooler
Storage Tank
Form Fill and Seal Machine for Tomato paste
Fruit Mill
SS Tank
Boiler
Steam Pressure Reducing Station
Steam Piping
Product Piping and Valves
Water Piping
Water Chiller
Cooling Tower Pump and Piping
At least, #150, 000 will buy you all those equipment above.
However, if you really mean business and want to make it a standard company, you would need to get a sophisticated machine.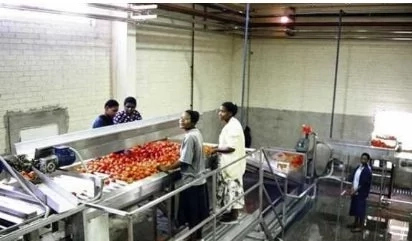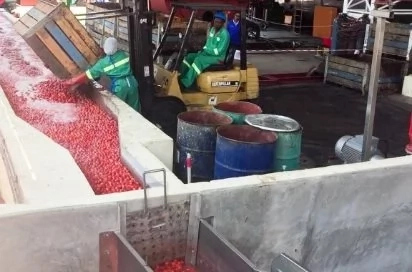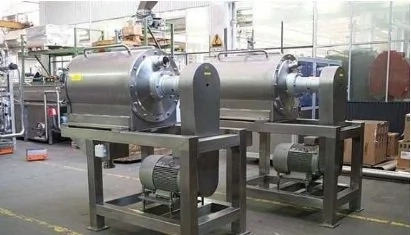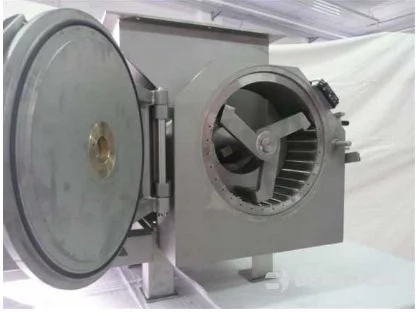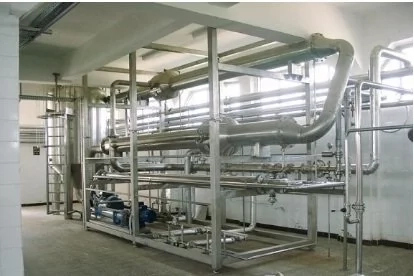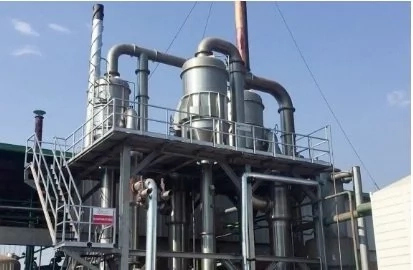 All these machine have their different usability.
To go straight to your question of how much capital you need. I will say you will need around 50 Million naira to start a standard tin tomatoe company.
Apart from the massive engines, the building, you know you still have to buy some other things, hire professionals, hire workers, buy raw tomatoes from farms and more.
You do not need to buy all the big machines at once. You could start with what you have and then keep upgrading later. You could start small.
If you can give an idea of the amount you are looking on, i could help you make a template and the equipments you need for a start.
You can also check out this article below: